Kwangwoon University Selected as a Certified University for the '2022 IEQAS'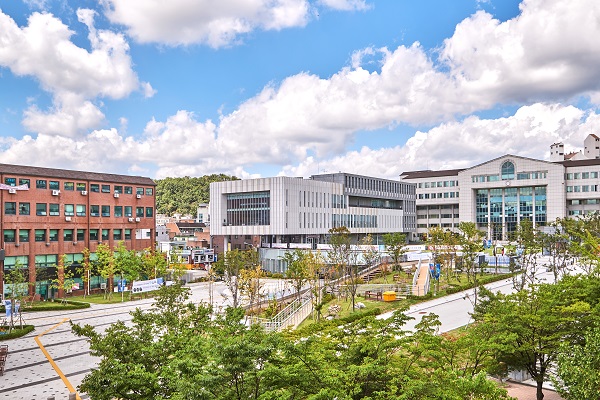 Kwangwoon University was selected as a certified university for the 2022 International Education Quality Assurance System (IEQAS) hosted by the Ministry of Education.
Accordingly, the school will receive accreditation for degree programs (undergraduate, master's, doctoral) and language courses for three years from March 2023 to February 2026
.
Accredited universities receive benefits such as
▲
simplification of the visa issuance process for foreign students,
▲
additional points for government-sponsored scholarship recipients,
▲
preferential participation in overseas study abroad fairs in Korea, and
▲
autonomy in the selection of foreign students.
Meanwhile, the education internationalization competency certification system is a system in which the Ministry of Education recognizes universities with a certain level of internationalization competency in order to manage the quality of higher education institutions and expand the attraction of outstanding foreign students.