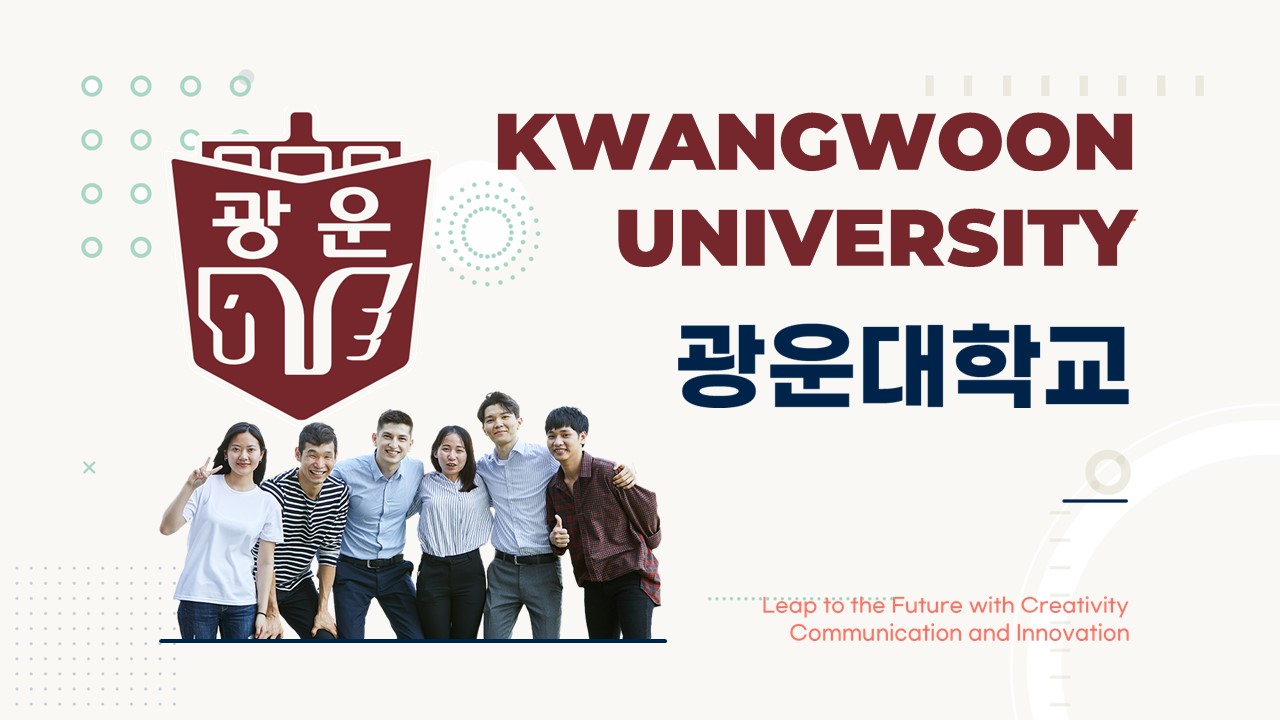 1. Introduction of exchange student system
What is the exchange student program?
A program in which you study at an overseas university with which you have an exchange agreement and receive credit
Credits earned at the other university are recognized and included in the graduation credits.
2. Eligibility to apply
Students who satisfy all three conditions below
Students who have acquired more than 35 credits
Students with a GPA of 3.0 or higher (at the time of application)
Students who have not been disciplined by school regulations (except for academic warnings)
Students who meet the language requirements of the other school
3. Selection Process
※ Document submission and document screening
Recruitment is held in March, April, and September every year according to the selection schedule for each university
March: USA, Europe and Asia, April: China, September: Japan
※ Interview Screening
Examination by two professors
Korean/foreign language interview
※ Announcement
Announcement on the website within 1 week after interview screening
※ Additional documents submission
Application form of partner school, original language transcript, MMR inoculation document, etc.
4. Contact
Visit Naver Cafe
Contact the Office International Affairs
Phone : 02-940-5014~5
Office : Cultural Museum No. 111 (weekdays: 9:00 to 17:30)