Kwangwoon University Selected as High School Education Contributing University Support Project
Kwangwoon University Selected as 『High School Education Contributing University Support Project』 Hosted by The Ministry of Education for 10 Consecutive Years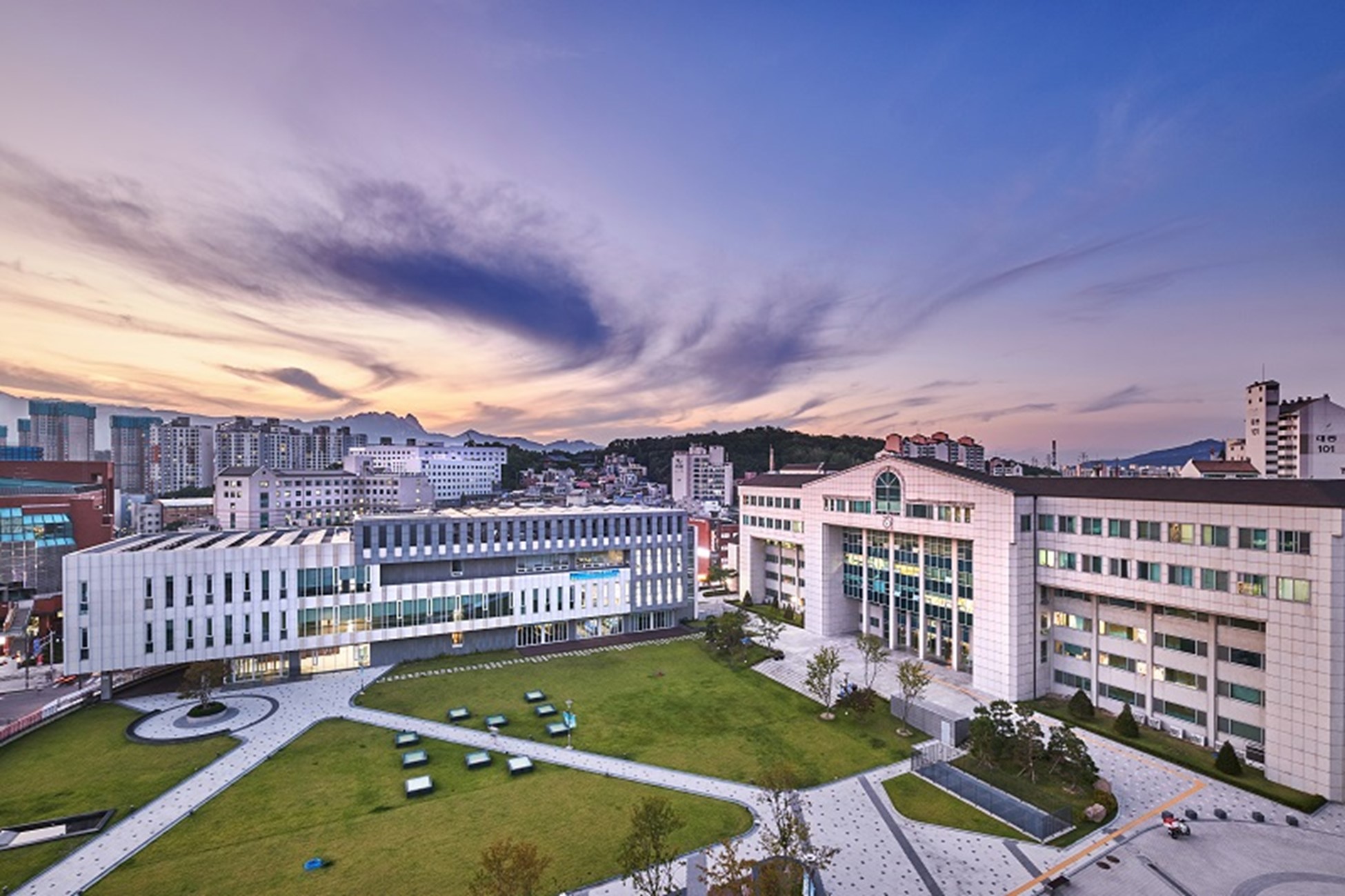 Kwangwoon University has been selected for the 10th consecutive year in the High School Education Contribution University Support Project hosted by the Ministry of Education.
The "High School Education Contribution University Support Project" aims to support active high school cooperation activities in preparation for changes in the high school curriculum by operating the university's fair, open and honest college admissions process. It comprehensively evaluates △Strengthening fairness and accountability in college admissions △Reducing the burden on test-takers △Strengthening student selection skills and enhancing professionalism △High school education connection. As a result, this year, Kwangwoon University was finally selected as a type I metropolitan group and received 642 million won in support.
Kwangwoon University strives to improve evaluation operation and reliability to ensure fairness in the admissions process. It has done a great job of improving the education and training system for admissions officers and admissions department officials, the college admissions process, and conducting related research for the stable establishment of the elective curriculum. It also established a consultative body for high schools and provincial offices of education to support the high school credit system. Our university received excellent evaluations for its efforts to alleviate the burden of students' entrance examinations and to strengthen the quality of high school education.
Kim Moonseok, Dean of Admissions, said, "With this project, Kwangwoon University will establish a foundation for fairness in the future college admissions process, improve evaluation operation, operate the social integration screening process, simplify the college admissions process, and improve rationality, strengthen the provision of information related to the admissions process, stabilize the status of admissions officers, and strengthen professionalism. We plan to implement a transparent and fair college admission system by operating cooperative programs with high schools and provincial offices of education, taking questions within the high school curriculum for each university exam, and improving the high school education-reflected selection and evaluation system".